Upcoming Workshops/Retreats
June 9

-

June 11

August 18

-

August 20

at Mountain View, CA.

October 13

-

October 15

at Sonoma, CA.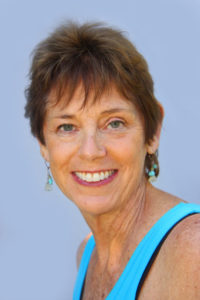 *  Founding Director of California Yoga Center
* Senior Certified Iyengar Yoga Teacher (CIYT)
* Certified from International Association of Yoga Therapists (C-IAYT)
* Teaches Workshops and Retreats nationwide and around the world
* Specializes in Scoliosis, lower & upper back problems and sports related injuries
* Studies regularly in India with the Iyengar family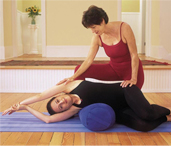 At an early age, Elise discovered the profound ability of yoga to help manage the effects of her own scoliosis and has made it her life's work to share the benefits of yoga with others. Elise's teachings focus on the therapeutic applications of yoga for people with scoliosis and back care issues.

There are many ways to study with Elise:
Upcoming Workshops with Elise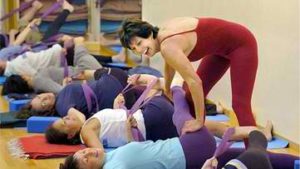 Connect with me via Facebook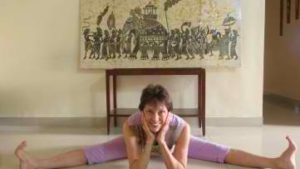 Yoga for Scoliosis Information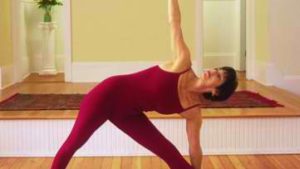 Subscribe to my Newsletter