Workshops and Retreats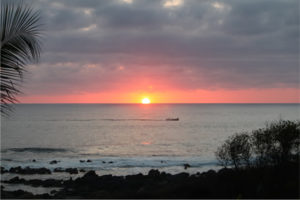 Workshops and retreats with Elise are a great way to deepen your practice and expand your knowledge. Pricing and registration are handled by the hosting studio. Please click on the links next to each workshop for more information abou the workshop and to register. Most of Elise's workshops and retreats fill quickly, so please be sure to register early.

Shoulders, Upper Back, & Neck Workshop – IN PERSON
September 11 @ 1:00 pm

-

4:00 pm
Yoga for the Upper Back, Neck & Shoulders: Flat Neck Syndrome, Rotator Cuff issues, kyphosis, scoliosis, and other asymmetries. Let go of all the burdens on your shoulders and upper back. Many people come to yoga for relief of upper back pain whether it is as minor as neck and shoulder tension or as major as degenerative disc disease. Explore movements that strengthen and bring flexibility to the neck, shoulders and upper back. This workshop will emphasize poses to address poor posture, tightness, reversed neck curve, shoulder dislocation, scoliosis, and kyphosis of the upper back. Fly high with new wings of freedom.